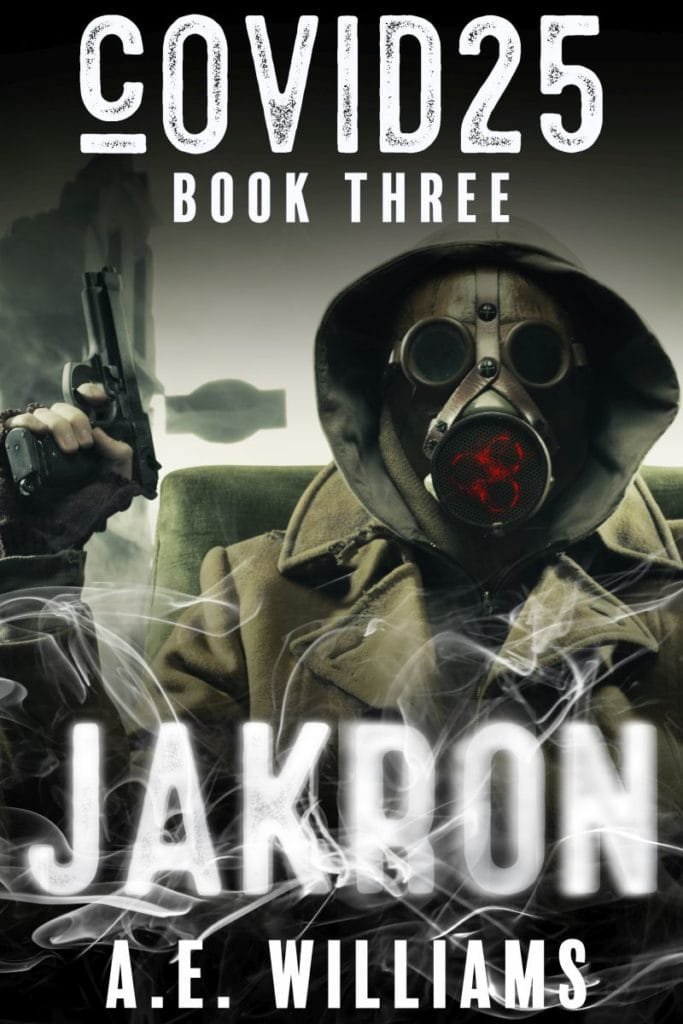 This is the page where the Chapters for Book Three can be read in advance.
The model for this story is that Readers can vote to choose the direction the next Chapter will proceed.
This will be performed via a poll, usually with three choices:
a) Character does A
b) Character does B
c) Different Character focus
Click on one of the LINKS below to read any particular Chapter.
COMING SOON!